Prep LC Columns
Stop to compromise between greatest quantity, highest purity rate, shortest time and lower cost for your preparative liquid chromatography!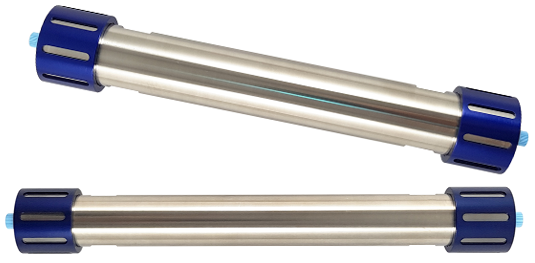 Discover now our Uptisphere Strategy prep columns and adsorbents !
The high surface area of this media allows a great loading capacity and they are completely dedicated to Preparative (a way to purify an analyte in a complex sample with separating one compound from impurities through an adsorbent which is mainly based on a silica gel).
Uptisphere Strategy C18-HQ, ranging from 1.7µ to 15µ with the same selectivity, guarantees a real analytical modeling before scaling up.

For cost effectiveness, we will love our PuriFlash HQ silica offers a good mix between efficiency and loading.
This is the choice of excellence for both preparative and Flash purification.
We also offer preparative outstanding columns from well-known manufacturer: GL Sciences, filled with Inertsil silica gels.