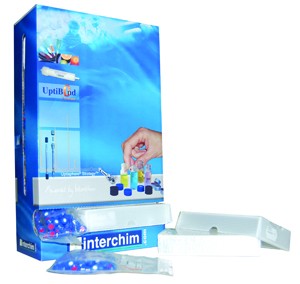 Vials and caps KIT
Vials and caps Kit is an excellent alternative to ordering and managing multiple components
Kits include equal quantities of vials and matching closures.
We can also supply assembled vials kits (for screw vials): The caps are attached to the vials. Preassembled kits reduce the risk of vial contamination before use
Lab productivity is improved by having all components at hand.