ICP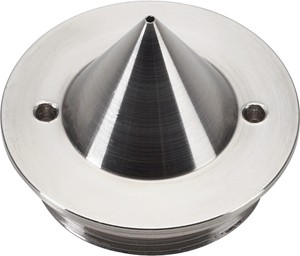 Do you expect the best from your ICP instrument?
Interchim offers the most powerful ICP/MS and ICP/OES consumables:
Sampler and skimmer cones for the major brands of ICP mass spectrometers including Agilent/Varian
& PerkinElmer.
Torches
Standards, organic and inorganic. Our standards are designed to assure consistent and accurate results.
All are tested and comes with analytical data sheet.