NMR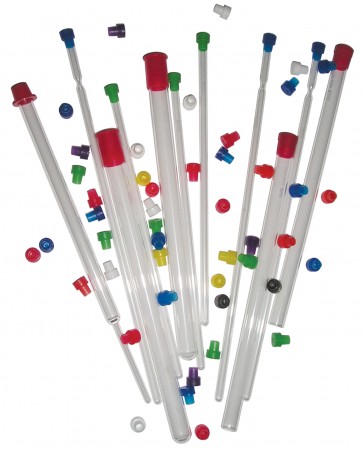 For your NMR, let us introduce you the top of the range!
There are definitely some things that you should know.
Wilmad-LabGlass has been the world´s largest manufacturer of magnetic resonance consumables for the past 6 decades.

The MHz frequency rating for their products is based on the various tolerances on Camber and Concentricity and was set to guarantee the shimming quality and signal lock level for certain NMR Standards at different magnetic fields.
They have been using this rating standard, deemed the highest in the industry, since the first day of production.

Additionally, Wilmad offers a wide range of NMR products, including special tubes (gas tight, high pressure, etc.), valves, vortex, spinners tube racks, and more.

All these high quality products are available.