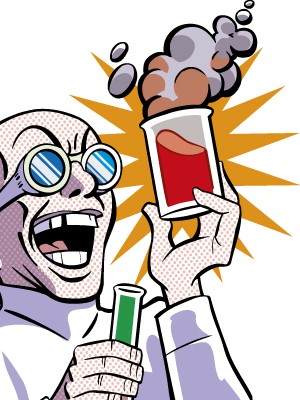 Safety accessories
Your safety is one of the most important and precious things in a laboratory.
How can you work safely with hazardous liquids?
We recommend a wide range of safety supplies for the protection of technicians in analytical laboratories:
Safety Caps, Safety Waste Caps, Safety funnels, Level control system, containers.
Organic solvent emissions are verifiably reduced by 73% with SCAT Safety Caps, and the waste canister exhaust filter absorbs 99% of all organic solvent fumes.
So, protect your health with Safety caps!