Injection liners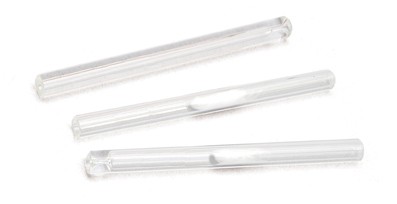 Looking for outstanding injection liners?
Look no further!
Interchim offers a wide range of liners and O rings to offer the best solution for your specific application.

Deactivation, specific shapes such as Ultra inert liners, MS certified liners, Focus liners enable sensitive, effective analysis.

For more information, please feel free to contact our technical support.