Capillary Ferrules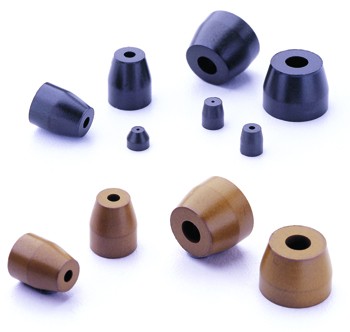 Buying your ferrules with confidence has never been so easy!
For you, Interchim has selected a wide range of ferrules for sealing your column connection.
Choose the suitable ferrules: material relative to your application, diameter relative to the column diameter, shape relative to your instrument.
If in doubt, please contact our technical support.
Column Inner diameter
Ferrule Inner diameter


0.10-0.18-0.20-0.25 mm
0.4 mm
0.32 mm
0.5 mm
0.45-0.53 mm
0.8 mm