Gas chromatography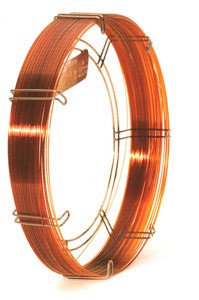 Like us, do you demand the highest standards from your GC and GC/MS applications?
You will enjoy our comprehensive portfolio including the widest range of exceptional reliable and reproducible GC columns offering unrivalled inertness, the lowest bleed. all standard I.D.s, standard and custom lengths, and the widest range of film thicknesses are available too.
Discover our outstanding specialty columns for environmental, petrochemical, high temperature, triglyceride applications.
Benefit from our proprietary UptiBond columns which meet Interchim´s high quality standards . This range includes capillary columns and SS or glass packed columns for any instrument (all specific custom requests welcome).
And select renowned GC column manufacturers including Agilent/Varian, PerkinElmer, Quadrex, Restek SGE, Thermo, Valco.
All columns are pre-conditioned, QC tested, and shipped with a clear and easy-to-read Capillary Column Test Data Sheet.
To perfect your analysis, you will find a complete range of GC consumables including ferrules, septa, injector port liners, carrier gas traps and filters, and syringes.