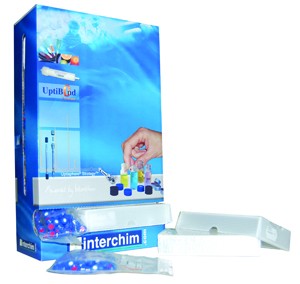 Vials & caps

Do you know what all our different vials, caps or septa for analytical sciences have in common?
The high quality of our products, of course!
This includes very popular vials such as 2 ml crimp vials, 2ml screw vial (standard or wide opening), headspace vials and sample storage vials.

Looking for something more specific? We can meet your needs: clear or amber glass, crimp or screw vials with or without caps, Certified or not.