Drug Discovery Sourcing
Entrust experts with your rare and off-list chemical purchases.
For over forty years, Interchim has been a renowned and respected supplier for R&D and purification process laboratories and industry specialised in sourcing fine chemicals, synthesis intermediates and building blocks.
This reputation is based on dual expertise as a manufacturer and distributor, enabling us to offer researchers the most innovative products and solutions, with a service quality beyond reproach.
You wish to source a chemical:
listed in the ACD database or in another database.
which is not on the market or is no longer manufactured.
in a larger quantity than that included in standard catalogues.
Using basic information, such as molecular structure, C.A.S, Product description, MFCD, our chemical division, InterFine Chemicals, can activate its Sourcing service.
This service offers unique expertise, forged from 40 years of experience and partnerships with the largest and most specialised manufacturers the world over.
An internal supplier evaluation ensures optimum reliability.
It is supplemented by InterSearch™, an internal database listing more than 1.5 million items.
Within 3 days, we will provide you with the best proposal representing the best compromise in terms of price, lead time and source reliability.
Optimise your chemical purchases by entrusting them to EXPERTS
You wish to source a molecule ? We find the best proposal.
Interchim offers end-to-end support for your projects :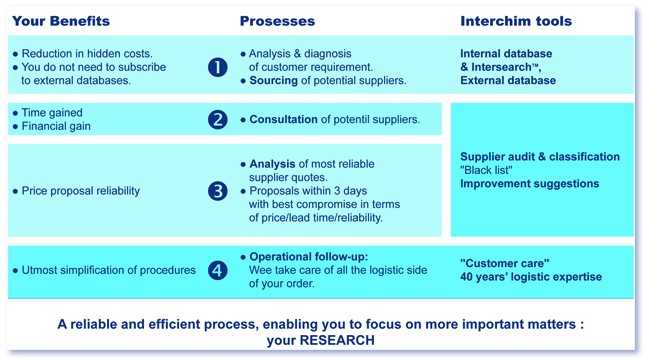 Resources at your disposal
ACD, DWCP database, etc.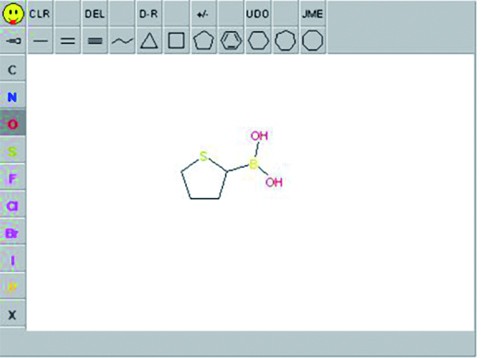 IntersearchTM > 1 500 000 items
> 7 000 Interchim Building Blocks
including > 1 200 in stock

e-Chem Search structure-based
searche database accessible HERE.

If no source can be found for your product,
Interchim provides its Customer synthesis service
(quantities ranging from mg to kg).



Supplier evaluation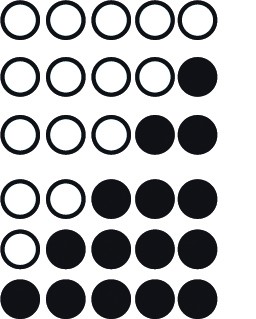 Product quality
Quality and availability of certificates
of analysis and material safety data sheets.

Adherence to delivery deadline.

Responsiveness and response quality
with respect to order tracking
and any problems.


All the logistics of your order

Interface with supplier
Order - order tacking - administrative procedures - account opening / any deposits
Shipping & customs
Various procedures - any permits required for regulated products
Carrier traceability
From source to Interchim and electronic tracking from Interchim to customers