Liquid Flowmeter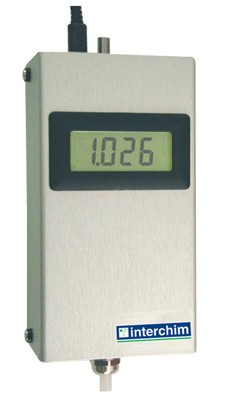 This liquid flowmeters accurately and reliably determine liquid flow. It's designed for use primarily on HPLC systems at the end of a flow system where measured liquid is collected or dispensed to a drain.
PEEK bodied valve fitted with soft elastomer seal and PTFE diaphragm.
Stable Sensor.
Light weight brushed finish all aluminum case – weight only 320gm.
No user calibration is required.
The unit is normally supplied gravimetrically calibrated at 1.0 (+-10%) ml/min. Calibration at multiple points is available.
All wetted parts are made of PTFE , PEEK , DAI-EL PERFLOUR or Pyrex glass – no wetted metallic parts.

This instrument measures over a range of 50µl /min to 25ml/min, the range and
accuracies are given in the table below.

Flow rates are measured volumetrically and are independent of the liquid type up to a viscosity of 10 centipoise. The unit uses a single chip micro-controller, the flow-rate (rounded to four digits) is displayed on a large four digit back-lit Liquid Crystal display (LCD) and data is output via the built-in RS232 interface to the full 6-digit reading.
Specifications
Range
0.05 - 25ml/min
Accuracy - +-1%
Reproducibility - +-0.5%
0.25 - 5.0ml/min
Accuracy - +-0.5%
Reproducibility - +-0.5%
Reading update time (+-10%)
15 sec @ 2ml/min,
2 5sec @ 1ml/min,
45 sec @ 0.5ml/min,
Measuring volume -
140µl
Priming volume: -
250µl
LCD Display (12.7mm) -
4 digits + 3 status symbols
RS232 o/p -
(6 digits) XX XXXX ml/min
Max Resolution -
Display - 1µl
RS232 o/p -
0.1µl
Size -
138mm Hight x 76mm Wide x 45mm Deep.
Weight 320g
P/N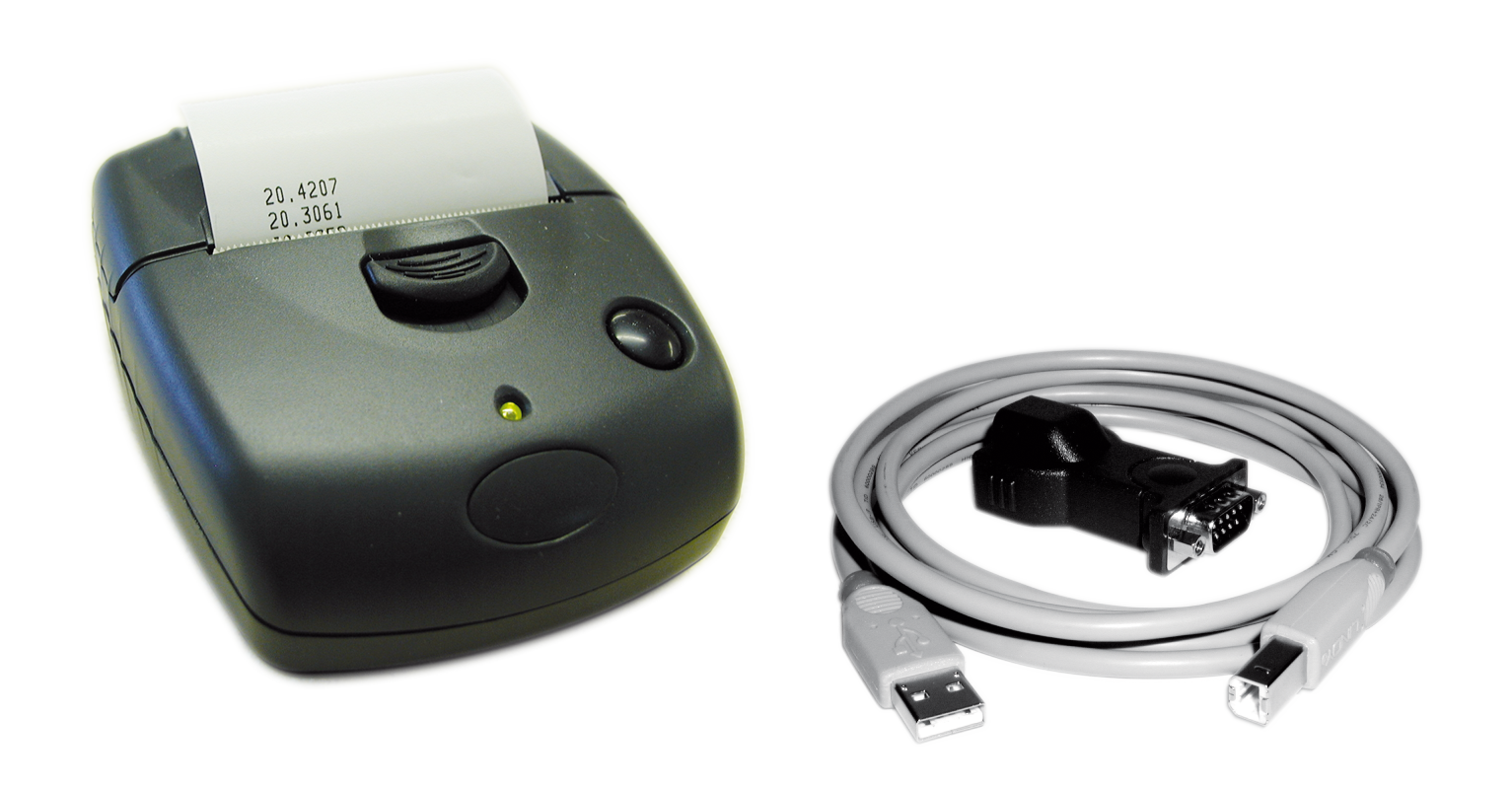 U95540 Flowmeter calibrated at 1,0ml/min
U95550 Flowmeter calibrated at 0,5 – l,0 – 1,5 ml/min

Option
BL6290 USB Interface
CA1700 Printer